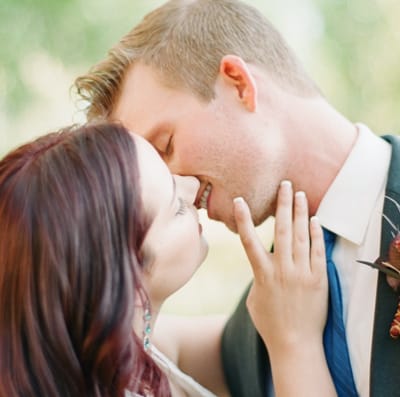 Your wedding is undeniably one of the biggest and most important days of your life as a couple. So it's not surprising that you'd want it to be different and unique. But most of all, you want it to be unforgettable. And we can help you with that! Here at The Flipbook People, we offer something new, something borrowed, and you can always turn it into something blue – our photo booth.
Now, this isn't your ordinary photo booth and we will give you and your guests more than just a single strip of a photo. Instead, we will give you a 60-page bound book of the fun and laughter you shared in front of our camera. More importantly, we will give you an experience that you and all your guests can remember years from now.
So dare to be unique and let us help make your wedding one for the books – literally!
The Flipbooks are the coolest party takeaway you probably haven't seen yet. 
Corporate Event
Corporate Events & Receptions
Why Flipbooks Are The Best Photo Memories
Our Flipbook has been often called the neatest and the coolest little book people have ever held before. It is a 60-page motion picture book that's about the size of a regular business card. It is a series of photos taken while inside The Flipbook Studio or also known as our Flipbook Photo Booth. When flipped, this book can show how each person moved and changed expressions. 
With a Flipbook, you can see how your lips formed a smile and how your eyes twinkled at that moment. It can show how you moved around, played, danced, and interacted with the people around you. With our photo booth, you and your guests can do more than just stand still. You can take the party inside and just have fun!
All it takes to create this unique book is 7 seconds. During this time, you can do anything you want. Once the video is complete, we will show you the playback and print it. Each of our Flipbooks takes only 60 seconds to make but the memories that came with it can last a lifetime.
The Full Wedding Experience
Want To Hire A Flipbook For Your Wedding?
The Flipbook People have been attending weddings and producing Flipbooks in Orlando since 2009. We have proven time and again, at every event we are invited to, how much fun and unique our Flipbooks are. We have seen the smiles and laughter as our guests and clients marvel at these little books. More importantly, we have seen how great of a time they are having inside our booth.
Other than the unique experience we can provide, our Flipbooks are also the hottest event keepsake today. It's your ticket to a party favor that's different and something your guests will never throw away. And because it features a custom-designed cover of your choice, it can remind them of your wedding day every time they see it.
Are you ready to book The Flipbook People for your wedding day? You can fill out the form below to check your date's availability. If you have any questions, feel free to ask away. One of our friendly staff will reach out to you as soon as possible.
If you want to see a sample of our Flipbook, you can call us at 321-438-4819 and we'll send one over. We can also show you the Flipbook Studio in action just send us an email and we'll let you know which bridal shows we can meet. Your satisfaction is our number 1 priority and we can't wait to hear from you!